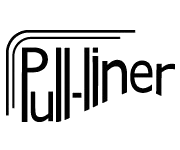 Our flagship technology, the Pull-linerTM, is unmatched innovation for over 10 years!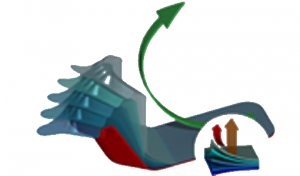 The Pull-linerTM offers professionals and DIY amateurs instant and eco-friendly cleaning solution for paint trays, plasters and renders.
Pull-linerTM technology is patented internationally. Nowadays 90% of our sales are for export with a total turnover of 1.7 million Euros in 2015 and average annual growth of 14%.
The Pull-linerTM is marketed in France, Belgium, Germany, Spain, the Netherlands and the United Kingdom only through European wholesalers distributors well established and having a sales force in each country. Over 90% of the products are shipped directly at the output of factories of our partners, subcontracted manufacturing, to distributors in different countries. The Pull-linerTM DIY is then sold by professional networks and retailers.
For information on our licensing and distribution contracts,
do not hesitate to contact us.